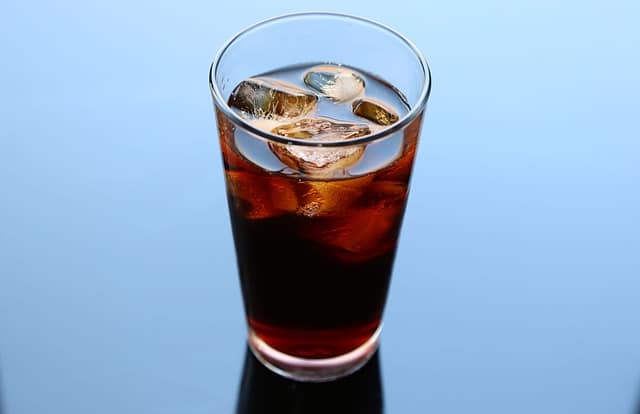 Springtime means the weather starts warming up and you may not always be in the mood for a hot, steaming cup of coffee. But that doesn't mean you have to forgo the taste of Pirate's Brew just because you're feeling a little warm. Try this recipe for a delicious cup of cold brew Pirate's Brew Coffee!
Take ¾ cup of fresh ground coffee and add 4 cups of cold water.
Let it sit in a container with a loose fitting lid undisturbed on the counter for 24 hours then strain through a filter.
This makes a coffee concentrate that will keep very well in your fridge for 10 days. Just be sure to have a lid on the container as coffee will absorb other food smells.
I like it served over ice with a flavored creamer. If you don't serve it over ice then it is best mixed about 50/50 with water or milk. Adjust to your taste.
I always use our Captain's Choice as it makes an awesome Cold Brew but any of our coffees will work.
Please be sure to tell us how you enjoyed our cold brew!
Want to learn more about our coffees or see all of our products? Head over to our website!