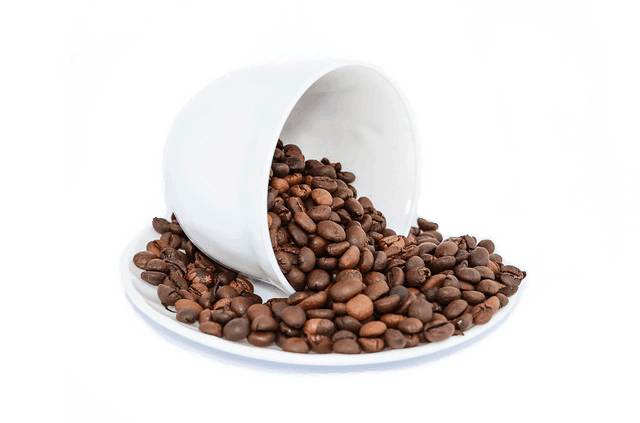 Looking for Wholesale Opportunities?
Our goal at Pirate's Brew Coffee is to provide the freshest specialty coffee available for your customers to enjoy. What sets us apart from the rest is our unique roasting method, superior quality coffee beans and our personalized attention to detail combined with excellent pricing. Pirate's Brew Coffee supplies coffee cafes and restaurants and would love to add you to our growing list.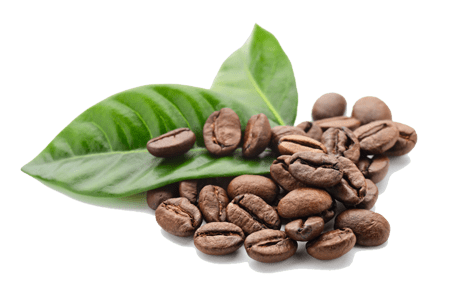 We will be happy to assist you in creating that perfect cup. Offering premium, fair trade and the best tasting coffees from various regions of the world, we have the ability to provide your business endless gourmet selections. You may choose from our varieties or develop your own custom blends. Private label and packaging options are available to suit your needs.

We are here for you. If your customers are as important to you as you are to us, please contact us to discuss how we can work with you to personalize a successful partnership.
We are always looking for ways to reach customers.
Questions? Please fill out the form below and we will contact you right away.